We would like to point out that professional fishing activities are strictly regulated. Most professional fishers have environmentally friendly practices in order to ensure sustainable fishing.
Professional fishing is regulated at national and European levels (the reference text for Mediterranean fisheries is Regulation (EC) No 1967-2006). It is complemented by regional regulations enacted by professional organisations such as the Regional Sea Fisheries and Marine Farming Committees. They may concern vessels and gear characteristics, fishing areas, opening dates, quotas, etc.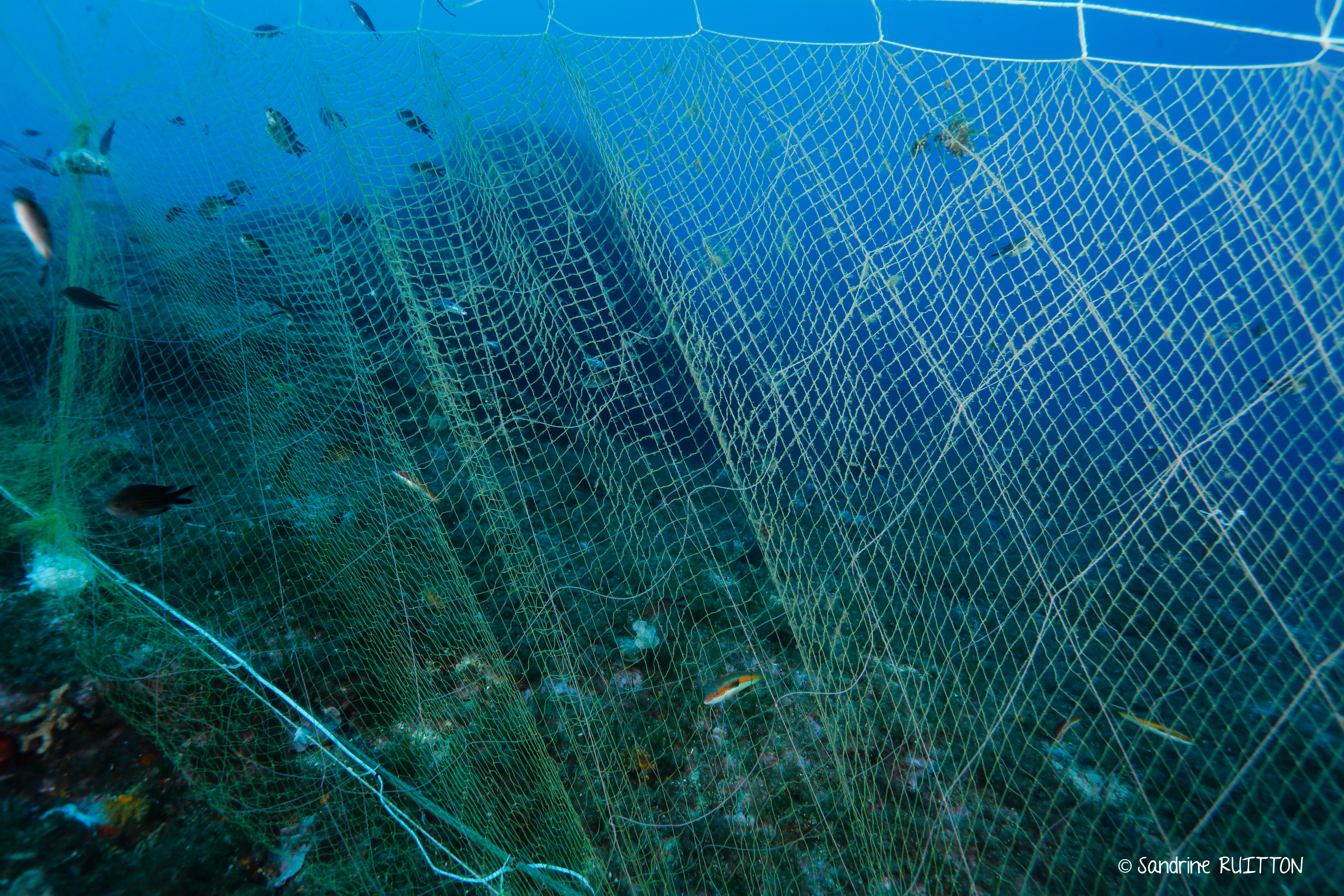 Within 3 miles of the coast, sea fishing is regulated by the "Code Rural et de la Pêche Maritime". Within 12 miles of the coast, it is the sovereignty of the Member States which prevails, except in the case of possession of a historic fishing right.
In the Mediterranean Sea, the regulation can come from the "prud'homies" in the form of ministerial and prefectural decrees (minimum mesh size for nets, minimum size of species, use of selective fishing gear, etc.).